Scaffolding | Insulation | Labour
Safety is Our #1 Priority.

Labour
Reliable.  Safe.  Insured.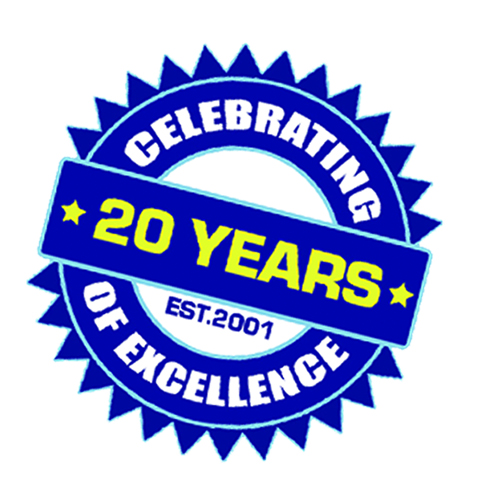 Get a Quote For Your Project
No Project Too Big Or Too Small
At LINK our Mission is to provide a great working relationship for all stakeholders by creating a safe, healthy and equal opportunity working environment.
Our Safety Statement:
We believe in a safe and healthy work environment.
We believe that all accidents and incidents are preventable.
We believe that all hazards are controllable.
We believe that safety is everyone's role in achieving zero incidents.
We believe that all incidents and accidents must be reported.
We believe in educating, training, and supporting our supervisors and employees.
We believe in planning and intervening to maintain a safe work environment.
We believe in exercising due-diligence and emphasizing the need to adhere to all safe work practices and procedures.
We believe hazard assessment must be completed before any work is to be done.
We believe in respect, health and a safe work environment.
Our Client statement:

We believe in client satisfaction.
We believe in working hand in hand to achieve optimum results.
Industry Workplace Health and Safety Memberships
Link Scaffold Services Inc. is a proud recognized member of the following safety organizations.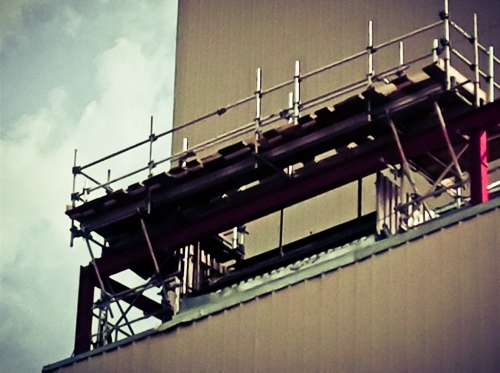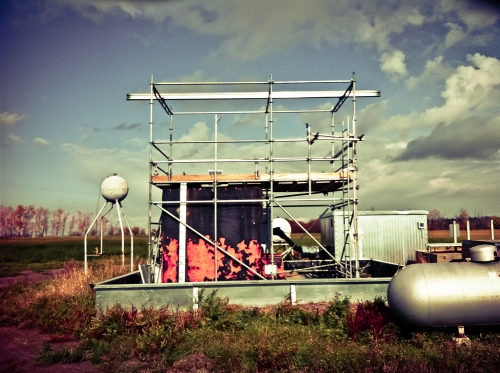 We've Been Helping You Build For Over 20 Years
Call For a Quote:
780-449-6111
Scaffolding Services

Erection & Dismantle
Inspections
Consultations & Construction
Maintenance & Shutdown
Delivery & Pick-up
General Labour
Equipment
Systems
Tube & Clamp
Temporary Roof Systems
Pedestrian Overhead Protection
Garbage Chutes
& Swingstage
Personnel and
Material Hoist
Material Management Programs
Insulation Services
Asbestos Abatement
Mechanical
Fireproofing &
Firestopping
Reusable Covers
Utilidors
Heat Tracing
Metal Building
Engineering Services
Engineering Support
Elaborate Scaffold Designs
Avontus, Naviswork & AutoCad
"Ledcor was responsible for the fabrication and assembly of 102 modules for the Nexen Long Lake SAGD Central Plant Facility and 42 modules for the OPTI Long Lake Upgrader Hydrocracker Silo. Ledcor in turn awarded the supply, installation and management of all required scaffolding and hoarding in its entirety to Link Scaffold Service Inc. LINK, under the management of Porfirio (Simon) Simoes (president), has demonstrated that they are very capable of managing a project of this size and nature." 
"On behalf of the Husky Construction Management Team on the Hanlsty HOT Stage 1 Project, I would link to thank LINK Scaffold Services Inc., and their field crews for their efforts on the WCS/CNRL line relocation project. Their commitment to safety, detail, and team effort they demonstrated with Pillar crews sand other site contractors does not go unnoticed by HUSKY. A job well executed with a zero incident rate.
We look forward to working with LINK Scaffold Services Inc. in the future."
"We have used this company on several plant turn-a-rounds and would highly recommend them. Their staff is very professional and their service is second to none. We have been very pleased with their timely manner in which they conduct their business and look forward to doing business with them again in the future."